Special Needs Families Collaborative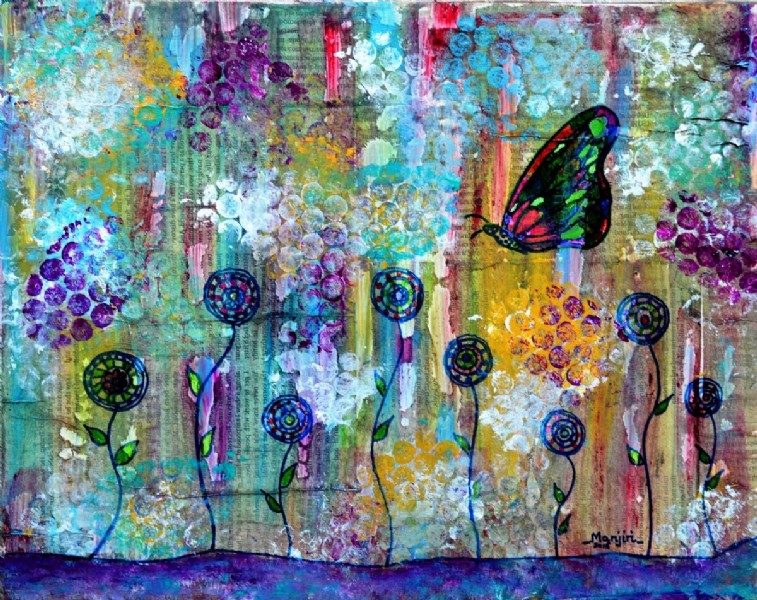 Together, Pools of Hope and Agape Christian Homes has served Long Beach's disabled community for over eight decades. Our understanding of the community and its landscape is the catalyst for this endeavor—convening direct service providers, educators and city officials to build a network of stakeholders focusing on improving the continuity of care, support and advocacy for families and caregivers of children with special needs. As the third largest city in Southern California, we are striving to make Long Beach a beacon for inclusion and diversity that not only embraces, but advances our most vulnerable populations.
SNFC has outlined the following initial objectives to address the needs of special needs families in Long Beach. Over the coming year, SNFC will modify and improve upon these initial objectives with the input of the participating stakeholders:
Remove barriers to care and support for families with children with special needs
Convene siloed service providers to build an integrated resource and referral mechanism
Maximize collective efforts to advance systemic change through advocacy for health equity
Why?
Families face many obstacles when caring for a child with special needs; whether physical, developmental, behavioral/emotional, and sensory or a combination thereof. Navigating through multidisciplinary services, more often than not, illicit challenges stemming from barriers to care, stigma and discrimination. These obstacles are often escalated when other multifaceted barriers exist such as single parenting, multiple children with special needs, low socio-economic status, living in historically marginalized communities and isolation.
Statistical Overview:
Fifteen-percent or 733,916 children in California have a special health care need. The top three are: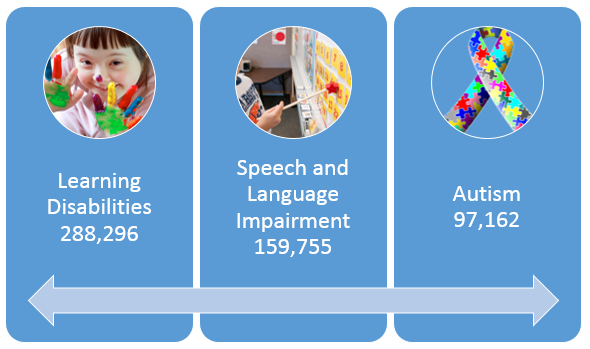 The Department of Developmental Services (DDS) provided services to 291,896 consumers with intellectual disabilities, which represents a 39.8% increase from January 1, 2006 to January 1, 2016. During the same period, Autism diagnoses increased from 17.4% to 32.7%. Of the total consumers, 77.5% or 226,205 reside in their family or guardian's home. Harbor Regional Center, serving the City of Long Beach, provides services to more than 11,000 people with intellectual disabilities and their families. About 15% are between birth and 2 years of age; 37% are between 3 and 18 years of age; and 48% are adults over 18 years of age.
How?
The SNFC will work together with stakeholders to ensure that Long Beach Special Needs Families receive supplemental supports including, but not limited to:
Linkages to community resources

Peer support for families with children disabilities

Financial literacy and resources to assist low and moderate income families with enhancing their financial skills

Advocacy to alleviate discriminatory practices

Access to therapeutic aquatic and wellness programs services for special needs families 0-18 years of age

Community Outreach to the disabled community of Long Beach